生活就像一盒巧克力,结果往往出人意料
2020-08-10 10:56:09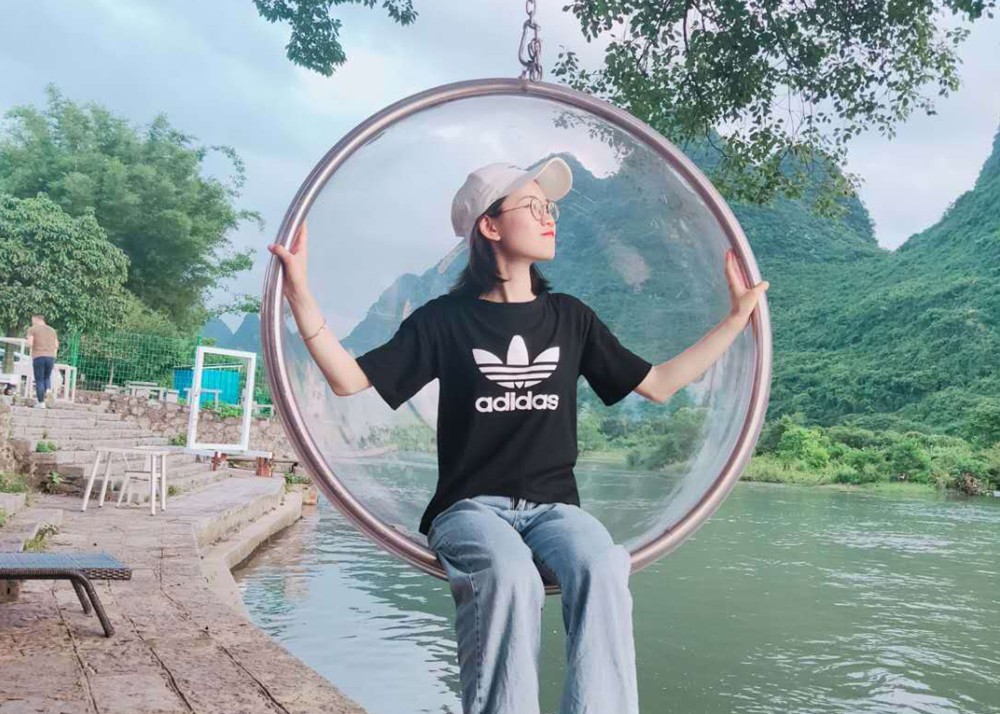 Sunny is 20 years old this year.She can always get along well with others.She is so well-behaved and hardworking that the neighbors take her as a model for their own children.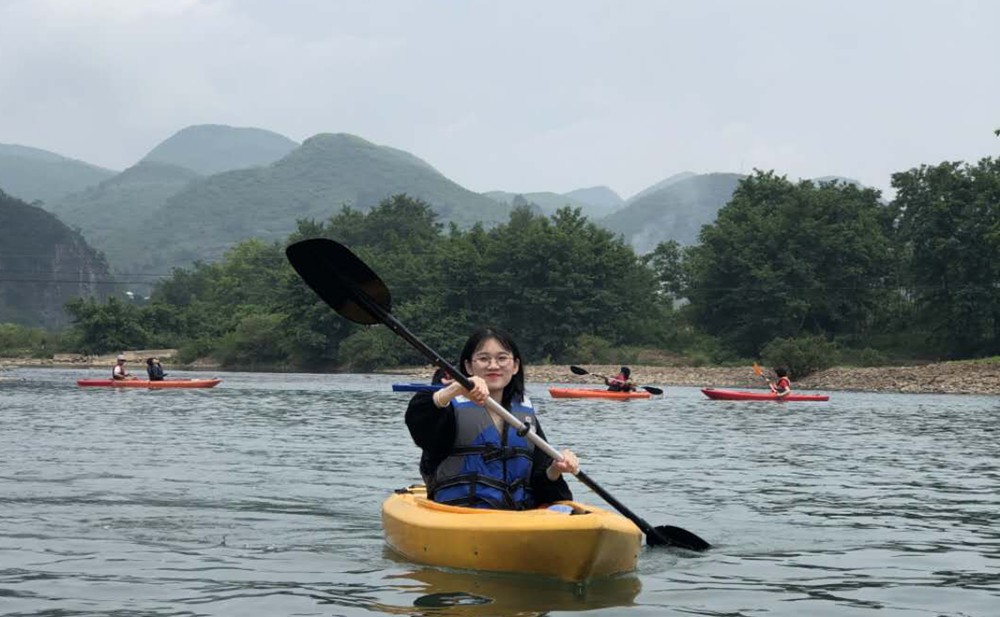 Considering that she is young ,her parents suggested her to come to Omeida to learn English.
Then Sunny came to Yangshuo with luggage by herself.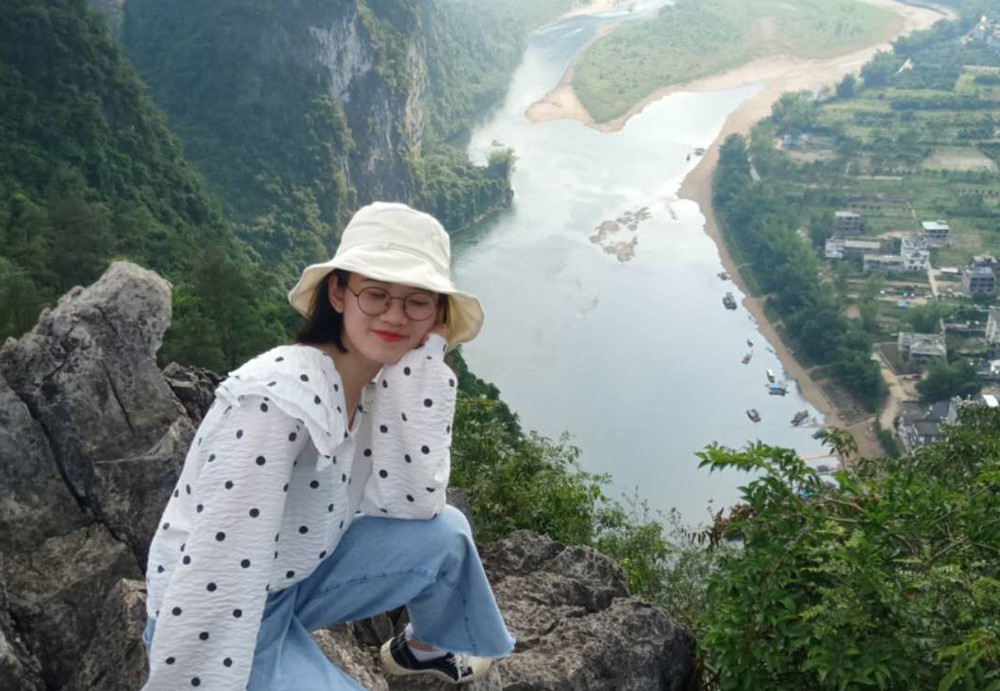 The moment she got out of the car, she was shocked by the beautiful scenery of Yangshuo. "Am I in The Wonderland of Avatar?" She asked herself. What a beautiful town!

The first impression of Omeida is cozy and quiet.She fell in love with the school at first sight. After the placement test, Sunny was taken to Class 1 for a trial class. During the trial Sunny felt challenged. Then she knew there were a lot of things learn for her. She decided to stay here and improve her English.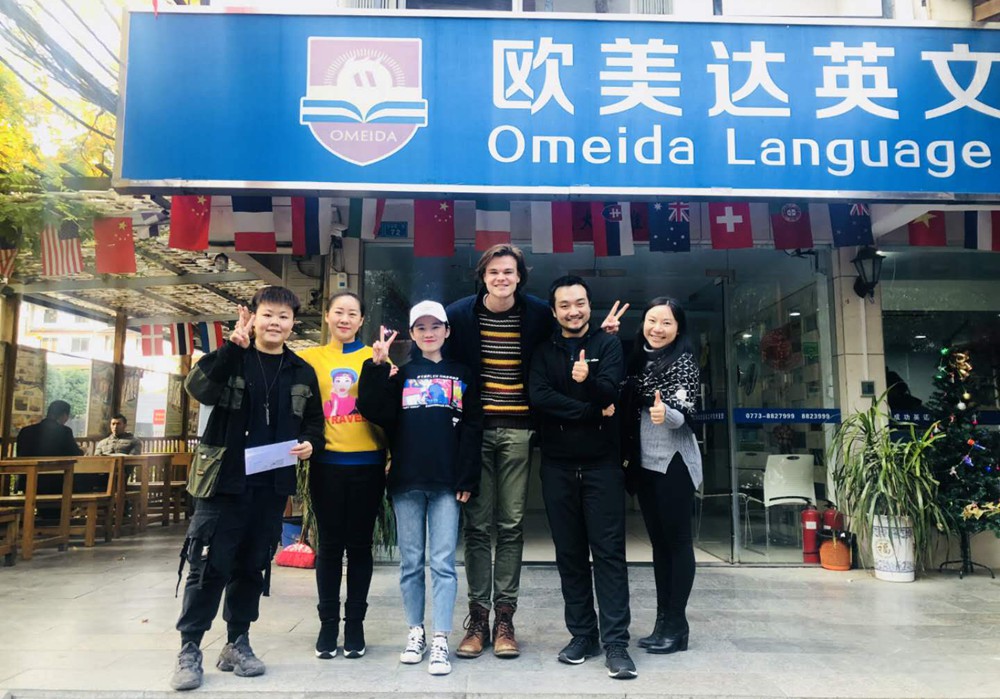 In the next two months, She enjoyed studying in the classroom so much that she studied very late everyday. Other students who can do better in English motivated her to work harder.She prefers spending more time on English instead of having fun with others,such as shopping,having meals together.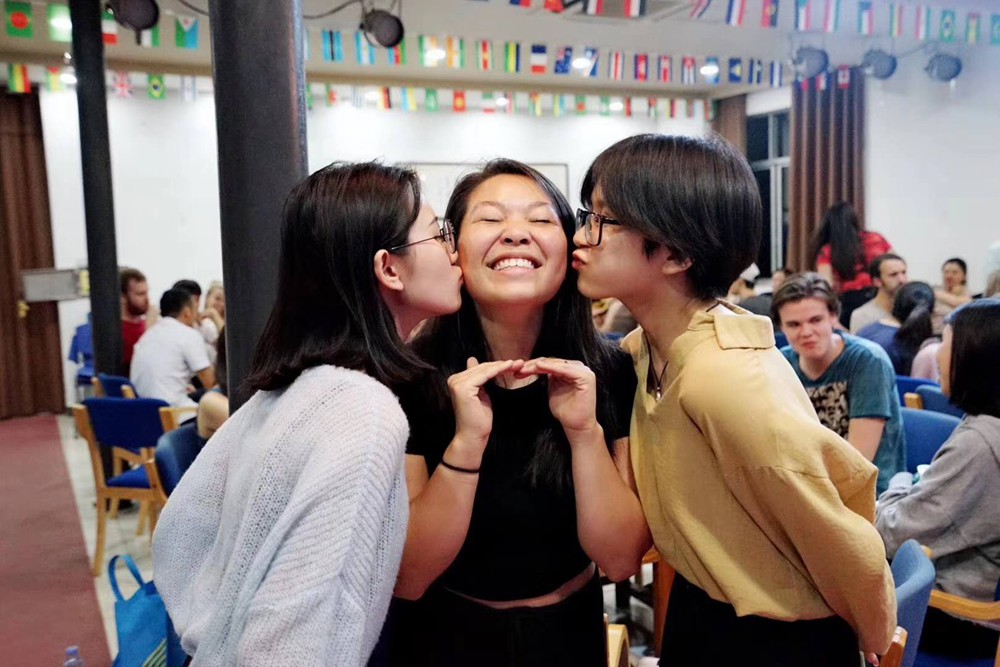 Time flies!As the mouths went on, Sunny got along well with her classmates and teachers , and made some new friends. She learned a lot from different people,such as stocks, investments, the way to build good relationship with others and so on.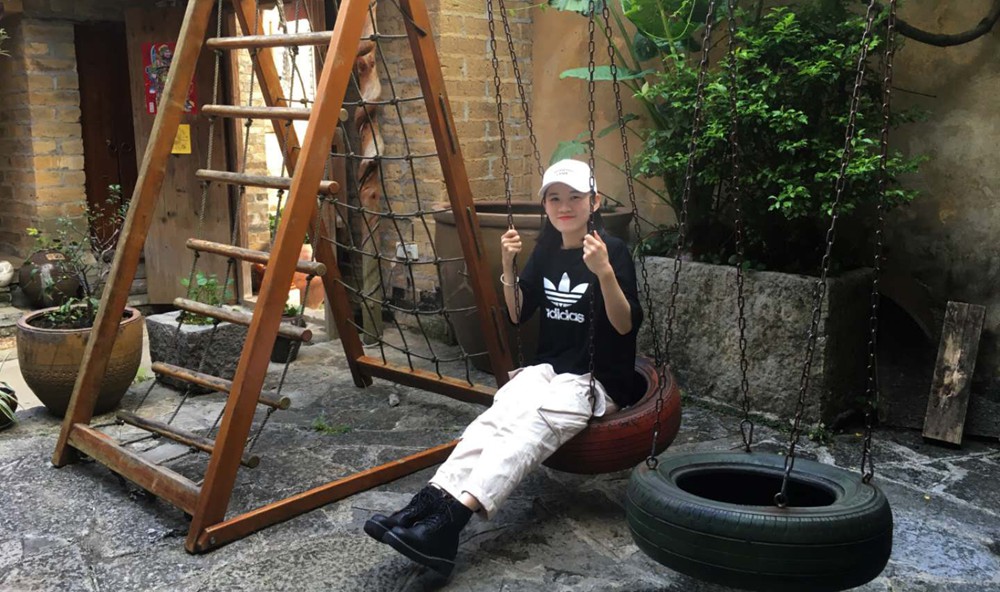 A handsome boy appeared!They often went out to have fun, to have meals together. The boy could always took good care of her when they were out. Sometime she was trapped in the rain, he would bring an umbrella to her in time. After a short time, they were in a relationship.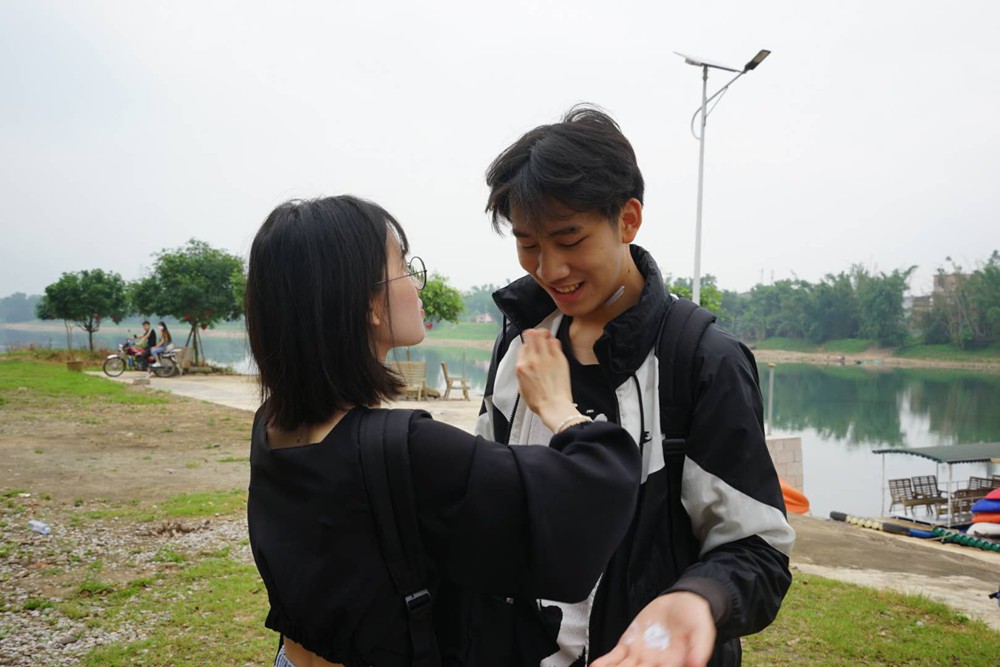 Having fun is not enough for a good relationship.They help each other get improvement in different aspects.The boy would encourage her to do more exercise to get healthier.For Sunny ,she did a big favor for her boyfriend in English,like teaching him to memorize new words,supervising him to finish homework on time. They both became better people in this relationship.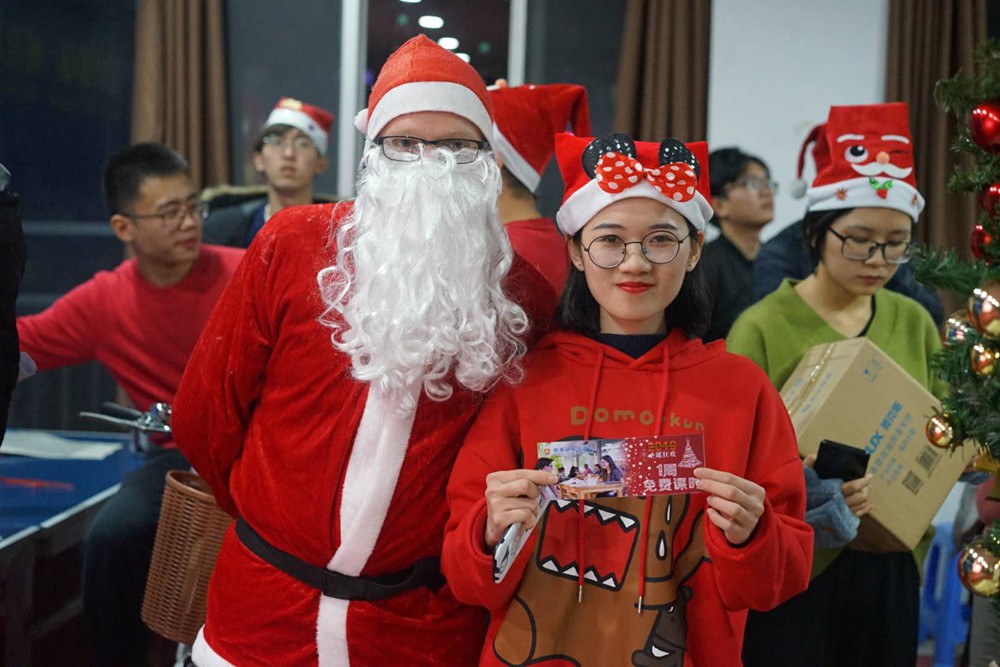 When she graduated from class 6 last month, she told me what she learned at Omeida was not just English.This year is a harvest year for her,and she would love to come back here some other day in the future.
2020-08-10 10:56:09